Welcome to the Experience of a Lifetime
Our Summer Day Camp, located around 20 minutes away from Rye, is the perfect setting in which children can grow and flourish. Lifelong friendships, positivity, sportsmanship, and ingenuity is just a few of many skills our campers leave with after attending our camp. Campers are coached by experienced men and women who are dedicated to teaching your child and helping them grow. Our coaches aim to help your child reach their goals and grow as individuals.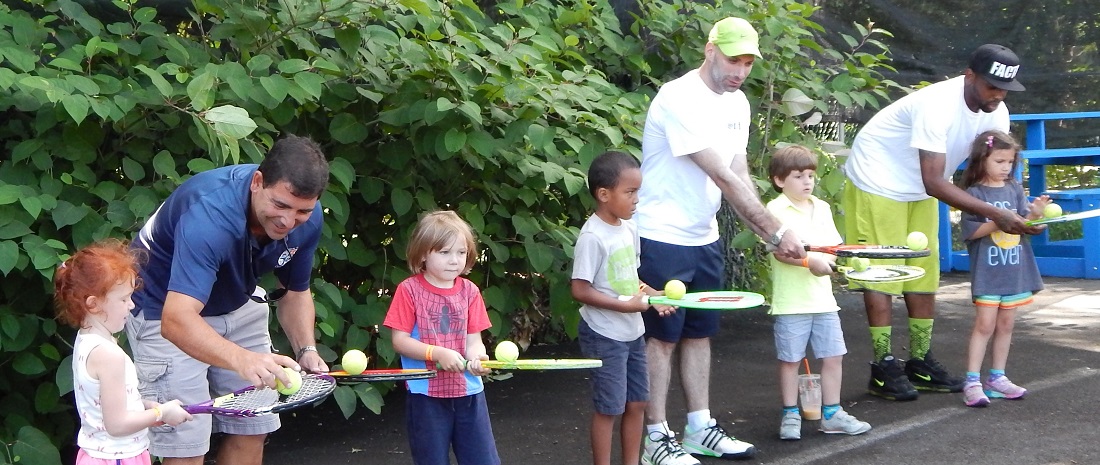 Day Camp near Rye
Our 38 acres of open space provides enough room for all of our campers to grow and shape themselves, as well as discover their true potential through sports and other activities. To top if off, this large open space is close to Rye, eliminating the hassle of driving long distances to drop your campers off!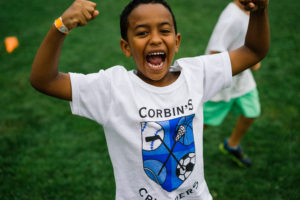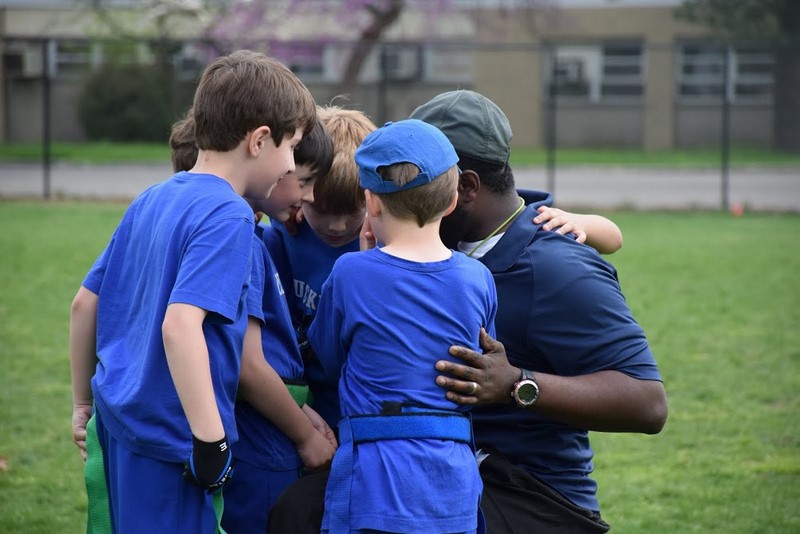 Our coaching method ensures that each camper improves athletically and increases their self-confidence. We break down each sport so that it's easy for campers to digest and learn. It also helps them master the sport at their own pace. Our coaches have an extremely high level of patience and won't rush any of our campers if they fall behind or are confused. We make sure to give your child as much time as possible to learn all of the information that our coaches provide them. From this, our Rye campers learn to enjoy competition and develop sportsmanship.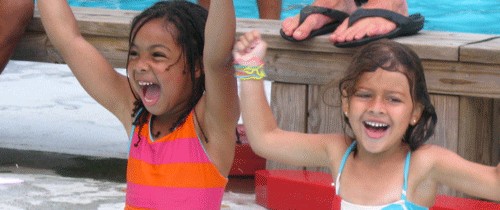 Safe Swimming near Rye
Campers are grouped by age and skill level before going in the pool, so that they are safe and can learn how to properly swim if they need. We stress safety and we want our campers to leave our camps with a strong will, a strong sense of swimming and how to swim properly and safely. We cover all branches for swimming, whether it be the basics, or more advanced swimming for competition. We aim to leave an impression on your child as they spend their time in our pool, and because of this, graduating requirements for swimming are pretty impressive!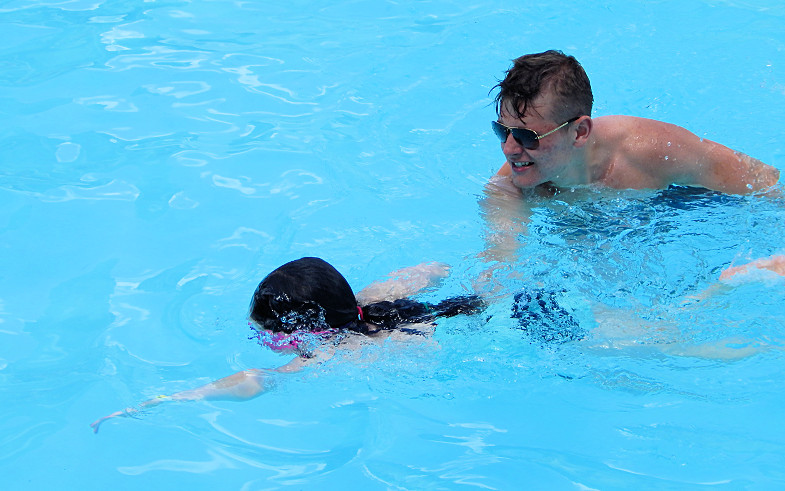 A Sense of Excitement and New Possibilities Brings Rye Campers Back
At our Summer Day Camp, we provide a nurturing, yet challenging environment where kids try new things, discover who they are and safely step out of their comfort zones. As a result, campers look forward to the next level of adventure each year. Campers age 8+ can sign up for 'Go-Pro', our intensive clinics designed to develop more advanced skills in a specific sport.
In addition to sports, we have an adventure program that consistently challenge our campers to build their accomplishments through their experience at camp.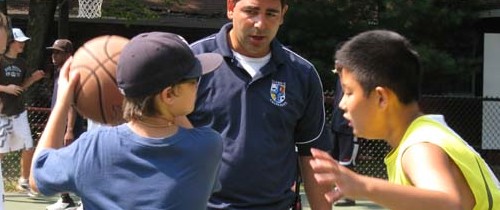 Directions to Camp from Rye
The Corbin's Crusaders Summer Day Camp is located in Greenwich, CT. We offer a transportation program whenever possible but we are close to Rye, roughly around 10 miles. Call us at (914) 939-2969 to learn more and find out how your child can join an experience of a lifetime!
Pre-Camp (June 17 – June 21)
Pre-Camp is offered for parents who need an extra week of coverage before the season starts on June 25. We offer multiple sports activities and recreational swim to coed groups.
Rates (June 24 – August 9)
| Duration | Rate |
| --- | --- |
| 8 Weeks | $7,200 (includes pre-camp) |
| 7 Weeks | $6,300 |
| 6 Weeks | $5,400 |
| 5 Weeks | $4,500 |
| 4 Weeks | $3,600 |
| 3 Weeks | $2,700 |
| 2 Weeks | $1,800 |
| 1 Week | $900 |
Let's Talk Soon About Your Child
Selecting the 'right' summer camp is a difficult process. Let's talk to see if Corbin's Crusaders is the right choice for your family and your values. Give us a call today for details on our Summer Day Camp near Rye!
Peter & Wendy Corbin, Owners/Directors

The Corbin Family