Character Through Sports & Adventure
Corbin's Crusaders Summer Day Camp is located about 30 minutes away from Mamaroneck, N.Y. Our camp property contains sport related facilities with other many more different camp amenities. Camper are taught on a daily basis by their coaches to create or build on your child's sport skills. Not only will campers develop and build sport skills they will also make many friends along the way. Being able to believe in yourself & ambition is something that we develop in campers at camp!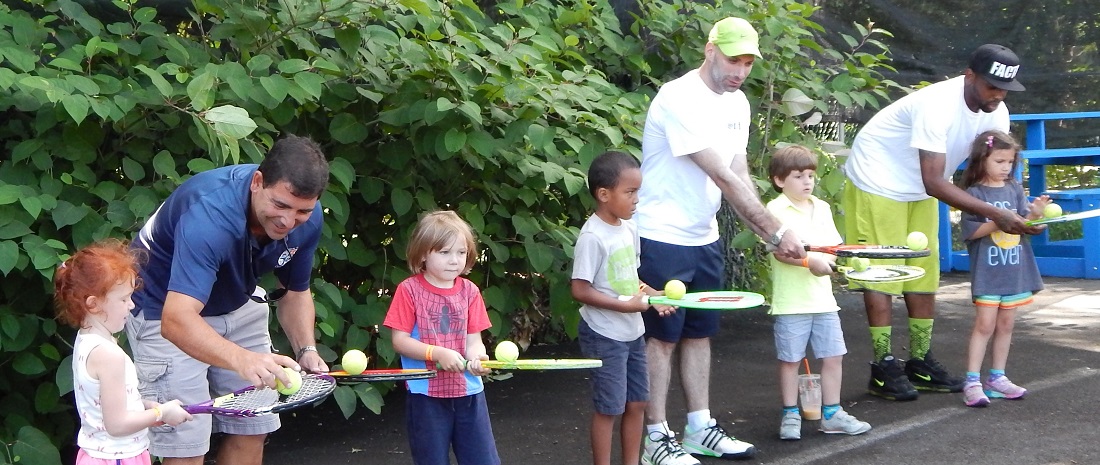 Day Camp in Greenwich
At Corbin's Crusaders summer day camp we offer many sports options. If you are in the process of finding out what sports would be best for your child or want your child to grow within his sport, Corbin's Crusaders summer day camp is for your child! Our campers are able to figure out what sports they like through the use of different sports facilities located in our 38 acres of camp.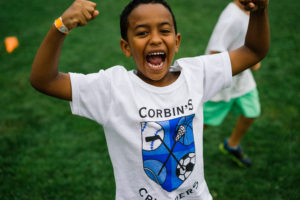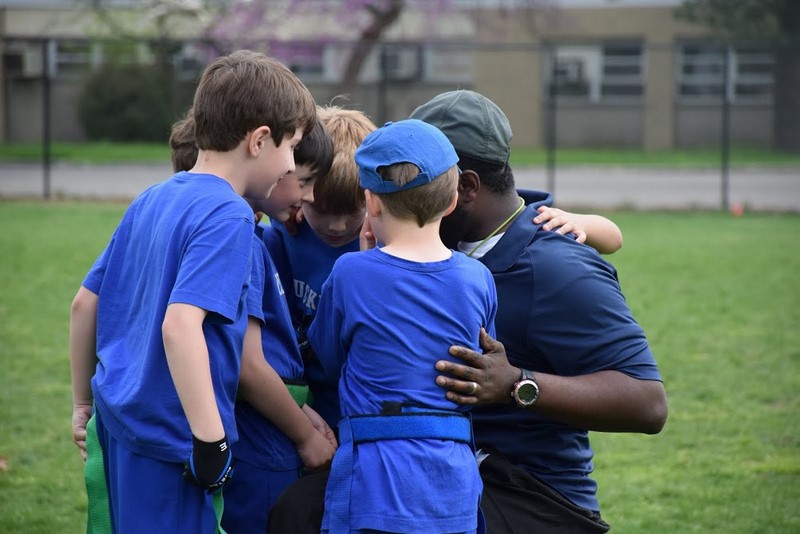 Here at day camp we make sure that campers are improving day to day. Campers grow in their sports skills at practice with their teammates. There are many different methods that our coaches use. Being able to believe in yourself is something that our coaches implement. Practicing on a day to day basis is extremely important to us. This is what helps build their skill level. Campers also play in games and tournaments to test their skill levels.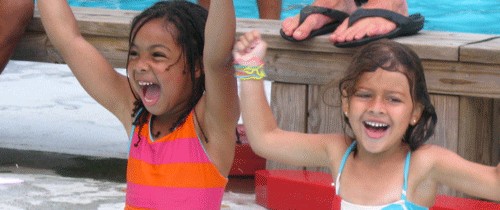 Swimming at Summer Day Camp
If you are interested in signing up your child for swimming at camp, this is an excellent experience that you will nor your child regret. We offer many swimming classes. Your child's swimming level is what determines what class he is in. We host one small class of instructional period. We also have one recreational swim every day. If you child does not know how to swim and is willing to learn we will make sure that your child will reach the highest level possible by the end of the season. At the end your child will be able to attend a swimming graduation!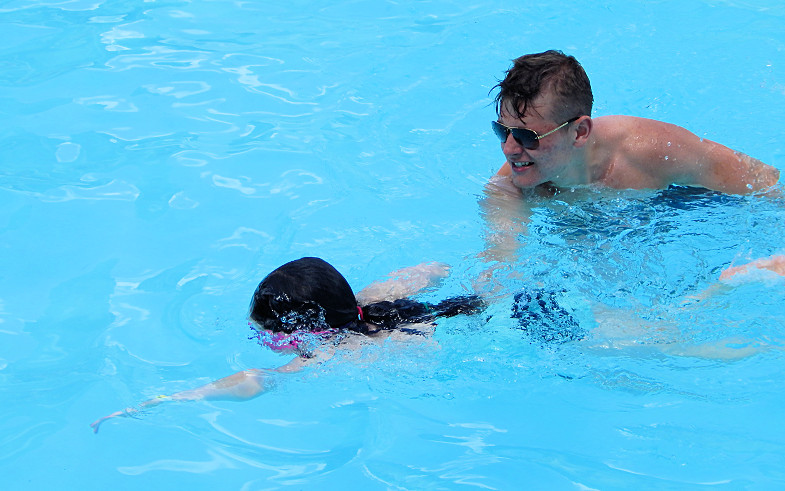 A Sense of Adventure Brings Campers Back
What makes our camp unique is that our campers come back every year because of the environment. Here at Camp we make sure to create an atmosphere of family and friends. We make sure that throughout your child's camp season he or she matures as young women and men. In order for kids to flourish in their sport they need to feel comfortable enough to ask their coaches questions on how do certain things and improve abilities. We also provide different programs. Some programs that we provide are, hiking, archery, skateboarding, water slides and more! Throughout the camp season we make sure that campers are challenged so that their skill levels increase by the end of the camp season!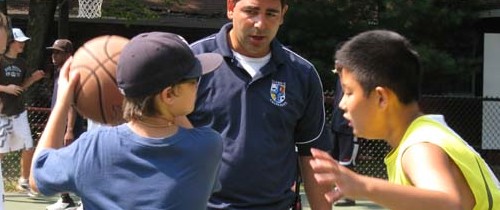 Directions to Camp from Mamaroneck
Corbin's Crusaders Summer Day Camp is located in Greenwich, CT. We are only a 30-minute drive from Mamaroneck. We offer the opportunity for transportation whenever it is possible, call us for details, (914) 939-2969.
Pre-Camp (June 17 – June 21)
We offer the opportunity of building your child's sports skills before camp. This is known as our pre-camp which starts on June 24. This is a great option for parents that work on a day-to-day basis and want their kids to start camp earlier than other campers. During this time there are multiple sports and activities offered.
Rates (June 24 – August 9)
| Duration | Rate |
| --- | --- |
| 8 Weeks | $7,200 (includes pre-camp) |
| 7 Weeks | $6,300 |
| 6 Weeks | $5,400 |
| 5 Weeks | $4,500 |
| 4 Weeks | $3,600 |
| 3 Weeks | $2,700 |
| 2 Weeks | $1,800 |
| 1 Week | $900 |
Let's Talk Soon About Your Child
Making sure that your child is the in the right hands is extremely important as a parent. Here at our summer day camp we look after your child's safety and skills. Feel free in contacting us for more details on our Summer Day Camp near Mamaroneck.
Peter & Wendy Corbin, Owners/Directors

The Corbin Family